One of the reasons we chose this house was because of the downstairs bedroom and full bath. We both have grandmothers that can't navigate the stairs - so this is a great choice! It was a bit thrown together for a visit, and has been neglected since then.
I've had some trouble deciding on a color scheme, but I have finally decided!
Here are some of my inspiration pics:
homesandgardens.com
I LOVE this pom pom fringe! I think I might have to make it work somehow in this room.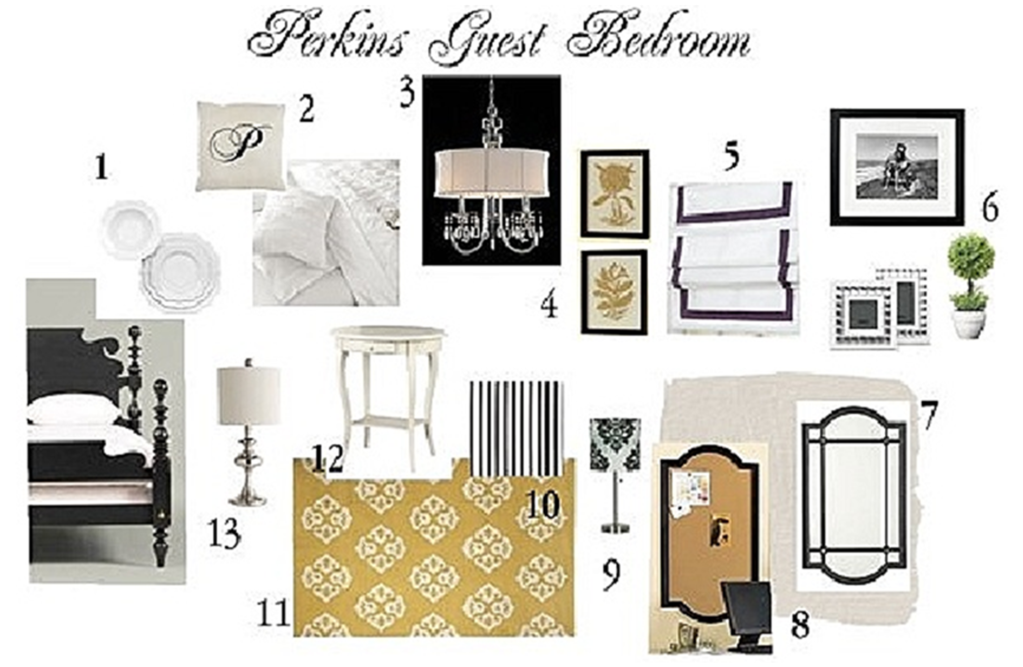 I am working on putting it together and need to pick a wall paint! Any gray suggestions?