We ran into Snow White on Main Street.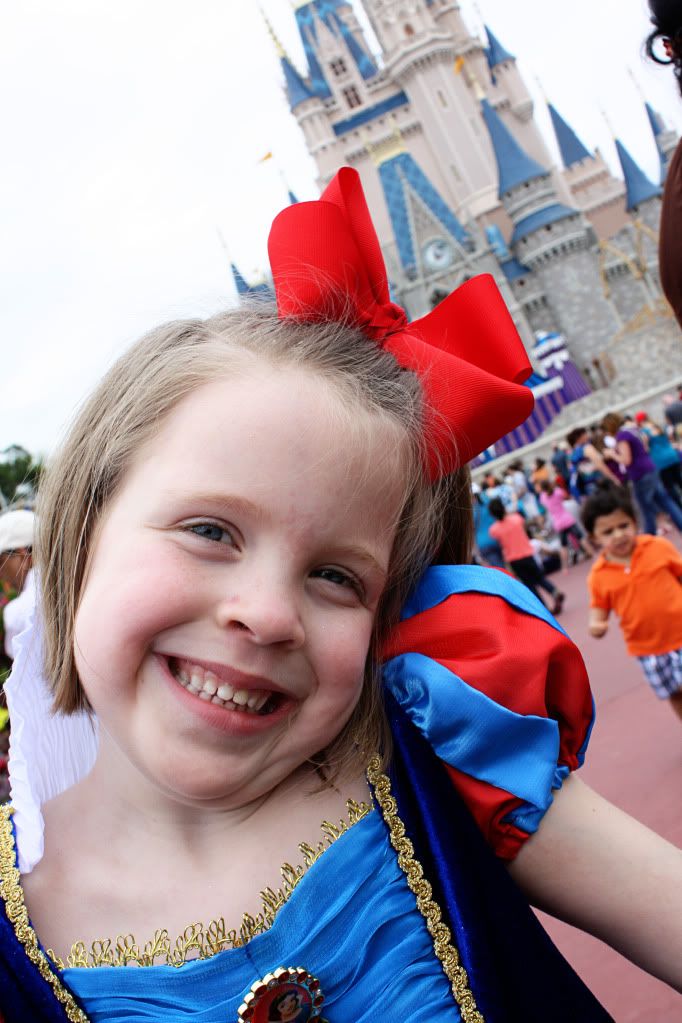 Then she gave us a hula hooping lesson.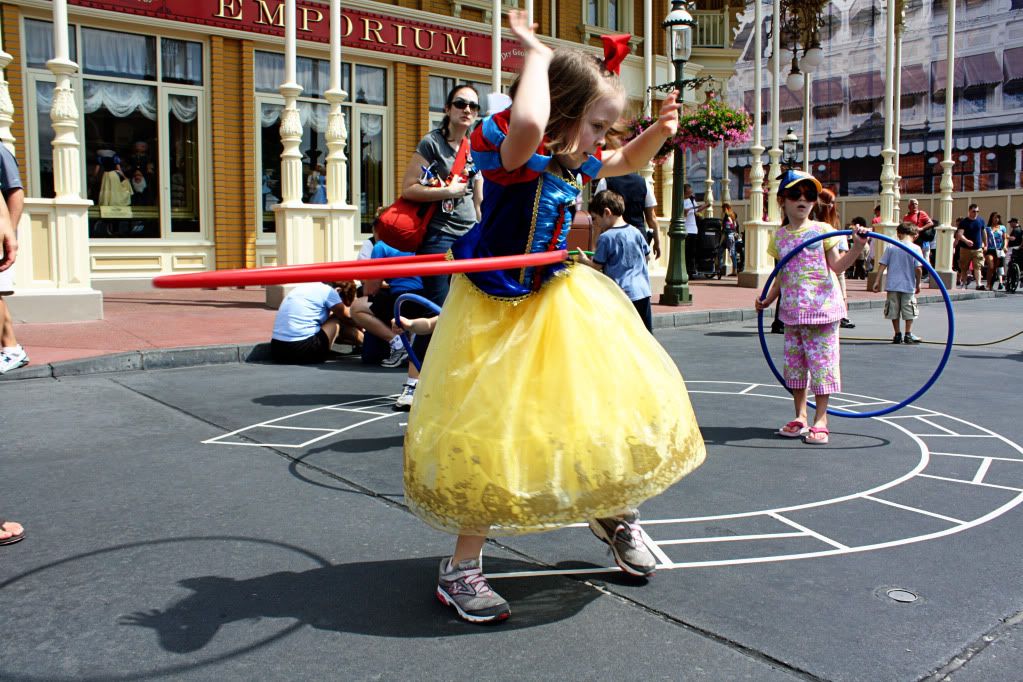 Then we took a trip around this Small World of ours (who doesn't love these little hula girls!?).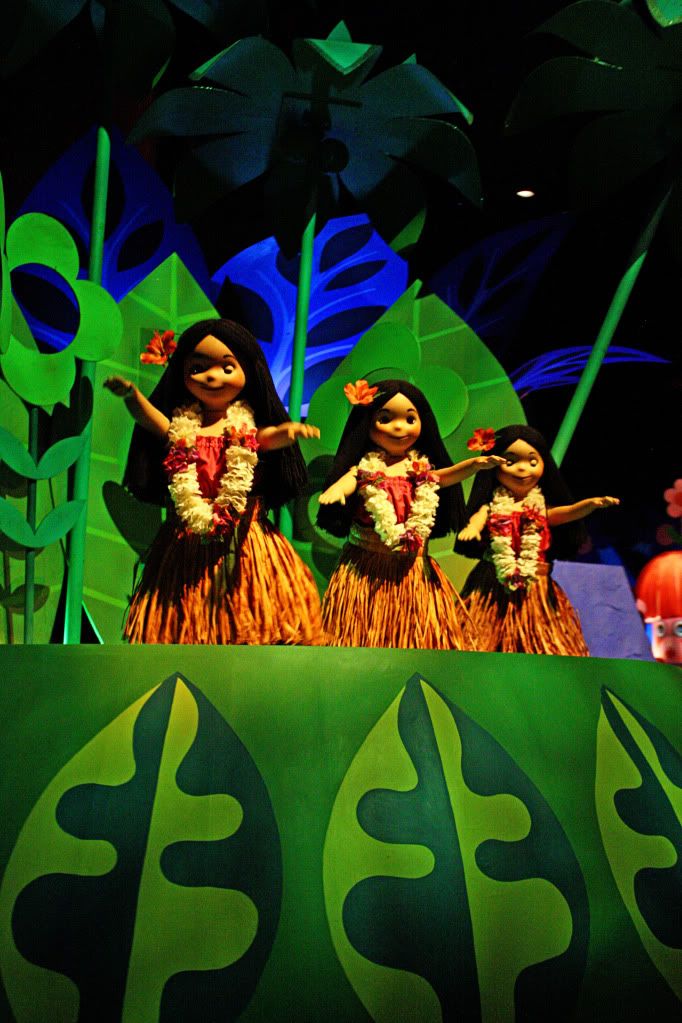 Had to stop by Mommy's favorite - Beauty and the Beast.
Ran into Cinderella in the garden.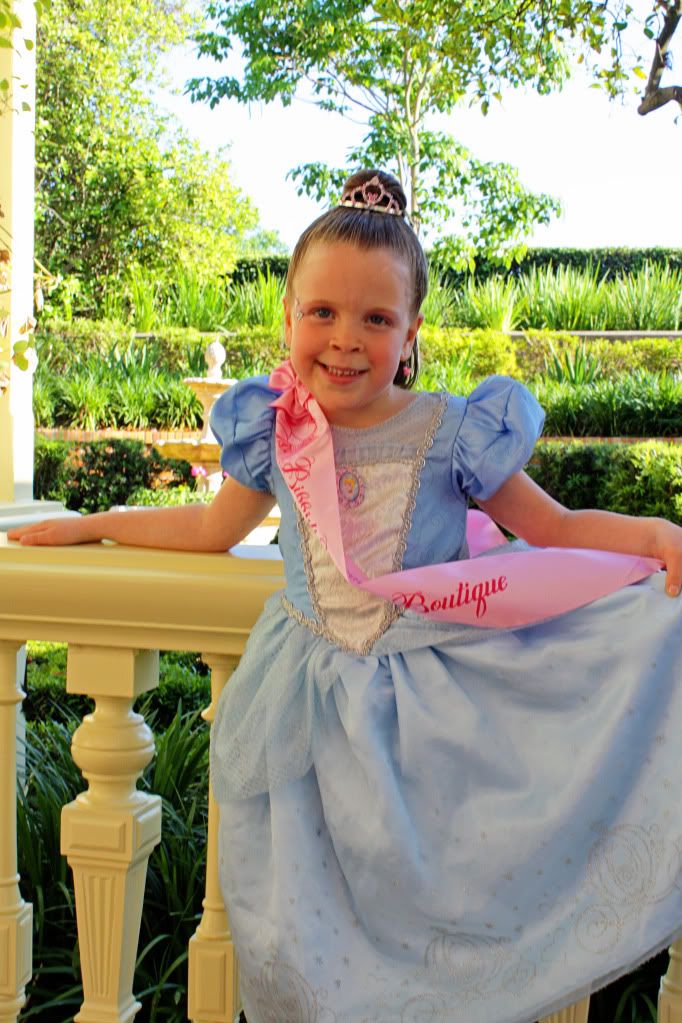 A trip to Disney wouldn't be complete without Daddy's favorite: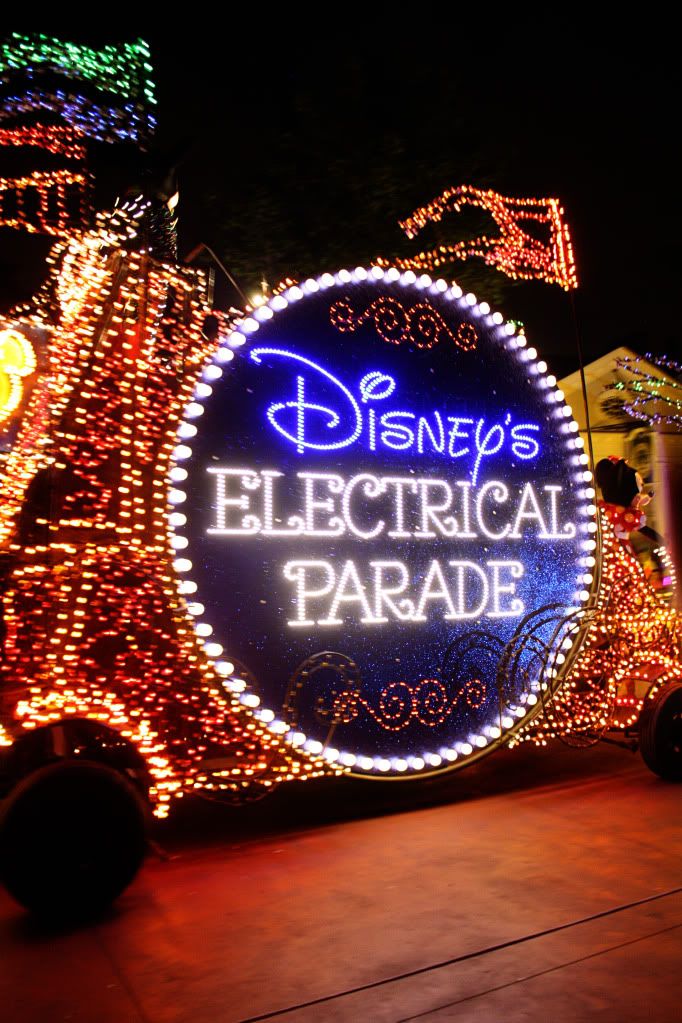 I am not exaggerating when I say that EVERY time we see a parade Ryan tells me the story of when he was little, and they went to Disney, and his lips were sunburned, and they sat on the curb, and watched the Electrical Parade, and ate popcorn. The salt from the popcorn hurt his lips so badly that he almost cried, but he kept on eating it because it was so good. Every time.
And then the fireworks - so pretty.
But now that I have recovered from vacation, I am ready to get back to work. Next up is the Living Room. I have paint swatches on the wall, and I hope to start painting the trim this week. It is the first room you see when you come in the house, so I would love for our home to have a better first impression than "Run, hide your eyes and run to the kitchen!"