I feel like I have been buried under Christmas, family visits and a special little girl's birthday, and now I am finished!!! And I can show you all I have been working on!
First up is the birthday. Claire requested a swim party - which might not be your first thought in Chicago's January weather. Bear Paddle Swim to the rescue! So much fun, and really warm water!
Could this little swim princess have just a plain ol' swim party theme - of course not! She chose mermaids!
Here is the mermaid cake she chose that I labored over for about 3 days....

I have been trying to perfect my fondant for years, but after watching a great
You Tube video
, I had the most successful attempt thus far!
Oyster Cookies with a little pearl inside...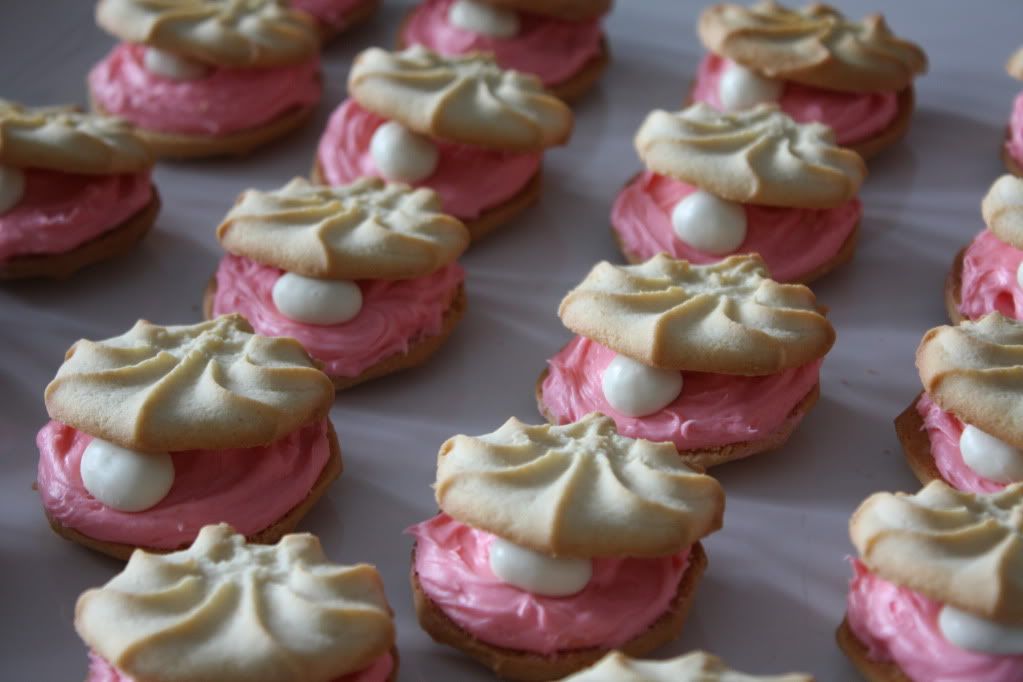 Goldfish marshmallow pops...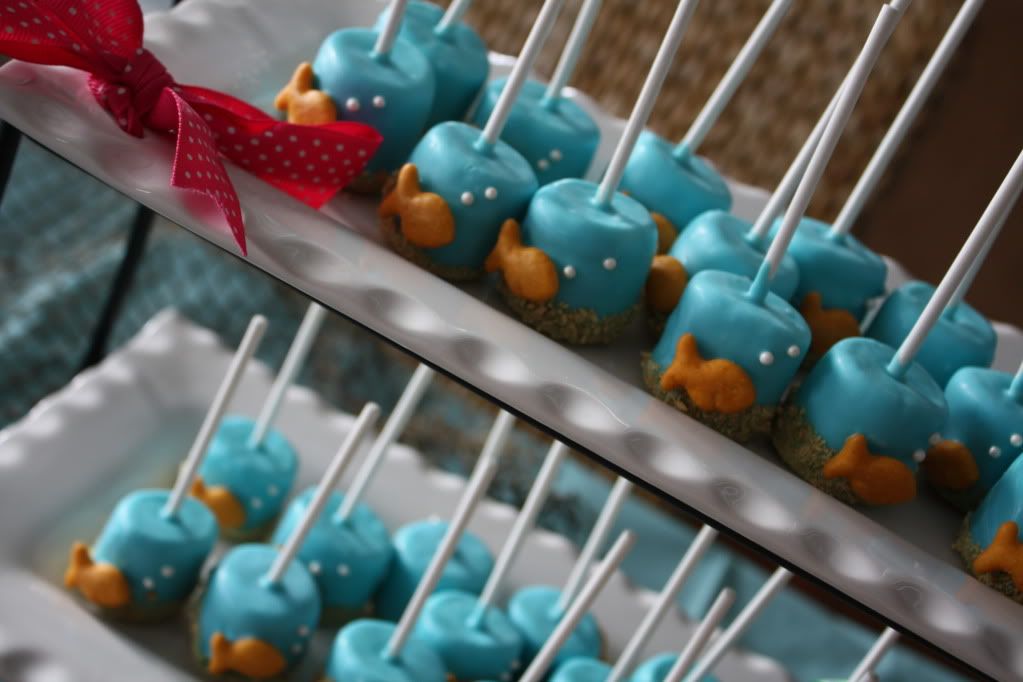 And we made clothespin mermaid dolls...
(Thanks JV for loaning out your Playmobil boat and beach!)
Here is the cutie pie in front of her dessert table...
(Please note the ruffled crepe paper backdrop that my mother spent hours and hours on, sewing ruffles into yards and yards of crepe paper - thank you Mom, love you!!)
It always amazes me to look at her on her birthday and remember what a miracle she is, born at 2 lbs, 5 oz. She is truly a gift from God.

Linking to:
Sister Sunday
at Sisters of the Wild West